Wherever life's adventures take you, go prepared
In the mountains, campground or on the train, carry your power with you. The andi be free® powerbank wirelessly charges your smartphone while simultaneously charging two other devices using their own power cables.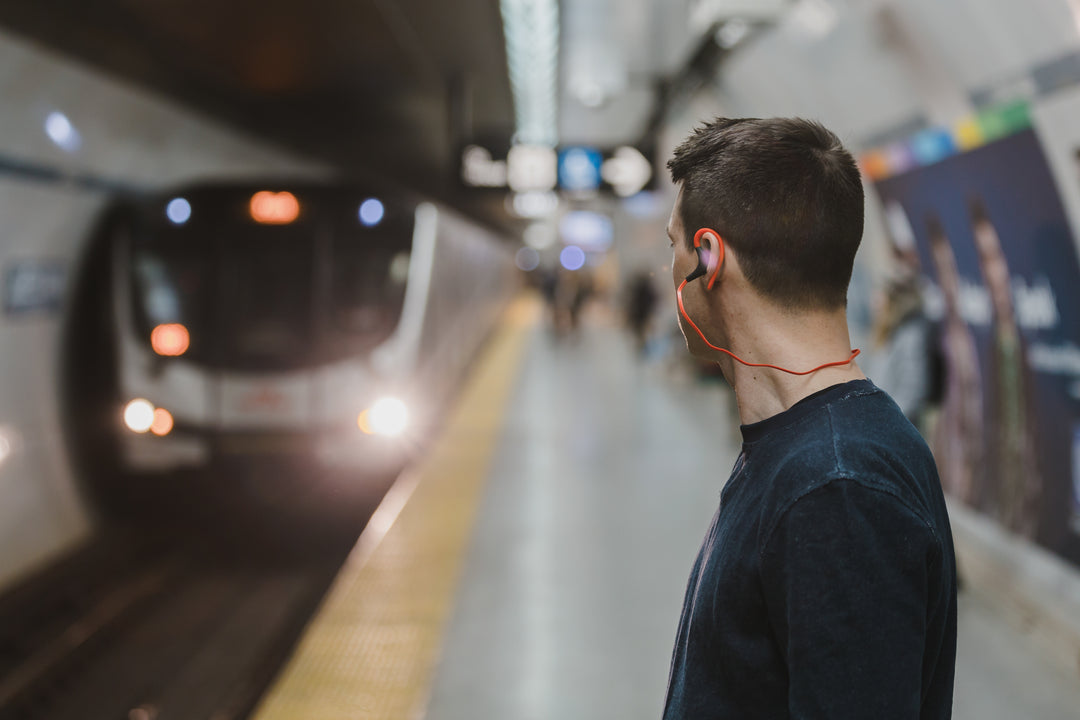 Charge your smartphone anywhere. Unusually slim and lightweight, the Powerbank fits comfortably in any handbag or pocket.
Automatic Shut Off
Shuts down after 40 seconds of inactivity, preserving valuable battery power
Slim and Lightweight
Weighing under 200 grams, it easily fits into most handbags, pockets or backpacks
Simultaneous Charging
Charge up to 3 devices at once: 2 with cables, 1 wireless
LED Battery Indicator
Know exactly when your Powerbank needs to be recharged
Automatic Shut Off
Shuts down after 40 seconds of inactivity, preserving valuable battery power
Slim and Lightweight
Weighing under 200 grams, it easily fits into most handbags, pockets or backpacks
Simultaneous Charging
Charge up to 3 devices at once: 2 with cables, 1 wireless
LED Battery Indicator
Know exactly when your Powerbank needs to be recharged
Superior Customer Support